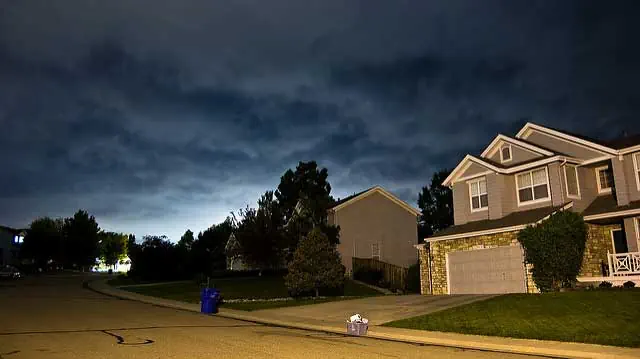 Source: Washington Post
Poverty which used to be more visible in major metropolitan areas is beginning to disperse, spreading to the suburbs where access to care, government offices and social services is less likely.
These populations are "becoming increasingly hidden from public view," reports Washington Post, a fact that has gone ignored over the last decade.
The percentage of impoverished families living in the suburbs has skyrocketed across the nation, by 66 percent in D.C., by 126 percent in Atlanta, and by 139 percent in Las Vegas.
A large portion of that population was found to be white according to the Brookings Institution.
Read Full Story: Washington Post