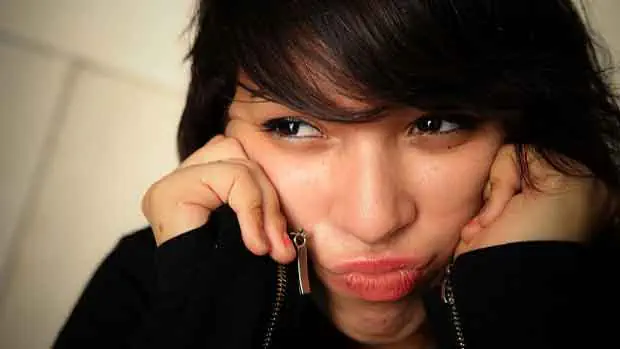 Source: Denver Post
According to a new report released by the Colorado Children's Campaign, youth within the state are facing unprecedented challenges that are impacting their livelihoods.
The study found that in 2015, the rate of teen suicides in the state surpassed totals from the previous 25 years.
Additionally, only about two in five Colorado forth graders are reading proficiently and at their grade level.
Despite the negative findings, the study also found that more children in the state have access to health insurance compared to previous generations.
The Colorado Children's Campaign, a nonprofit advocacy group, is working with officials and leaders to improve the education and well-being of children living throughout the state.
Read Full Story: Denver Post