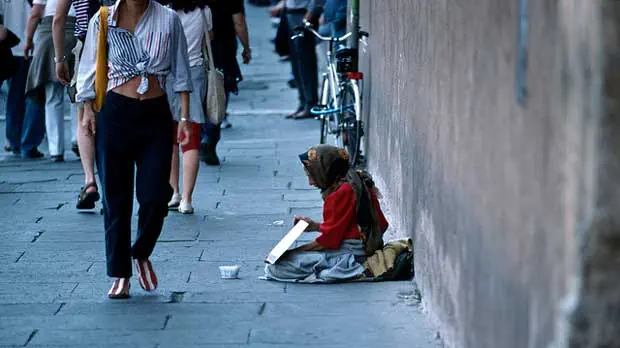 Source: USA Today
New survey data on 25 of the most populated cities in the U.S. shows a decline in poverty in at least 13 of those states.
The data collected from the U.S. Census Bureau from the American Community Survey indicates a decline in poverty in some of the most affected cities, including in Washington D.C. and Minneapolis.
Leaders of the Heritage Foundation said the decline in poverty is good progress after several years of stagnant numbers across the board.
In Atlanta, poverty declined from 13.1 percent to 12 percent; in Chicago, declined from 12.4 percent to 11.8 percent and in Los Angeles from 15 percent to 14.1 percent.
Other major cities did not experience a significant decline in poverty rates, including Portland and Baltimore, and some cities even saw an increase, including areas in Delaware and West Virginia.
Additional cities that saw improvement in their numbers included New York, Houston and Miami.
Read Full Story: USA Today