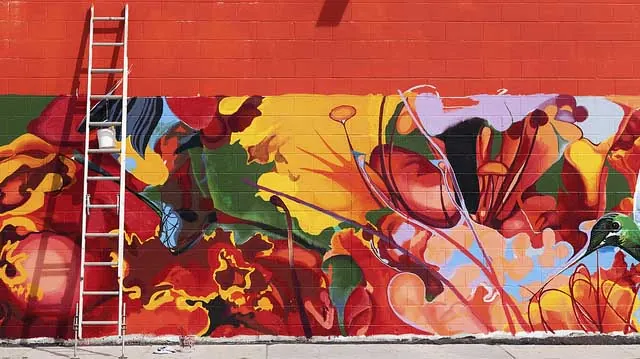 Source: The Atlantic
In its 50 years of existence, the National Endowment for the Arts has fought, sometimes imperfectly, to address racial, social, and economic inequities in arts institutional funding.
At its pinnacle, the NEA provided valuable funding to minority organizations like Philadelphia's Philadanco and the Dallas Black Dance Theater, giving them the boost in prestige necessary to connect with private donors. Unfortunately, the NEA's ability to promote this kind of diversity and inclusion in the art world has been severely limited from "constant political attack."
"The arts aren't dead, but the system by which they are funded is increasingly becoming as unequal as America itself," writes the Atlantic. Without NEA support or the ability to garner private donations, many minority arts organizations are plagued with chronic financial instability, which only keeps private funding out of reach.
Grant recipients from the National Endowment for the Arts are unmatched in geographic, demographic, and income diversity by any other U.S. funder. What can arts leaders do to lobby for the strengthening and perseverance of the NEA, so that our nation's art can reflect the diversity of its people?
Read full story at: The Atlantic