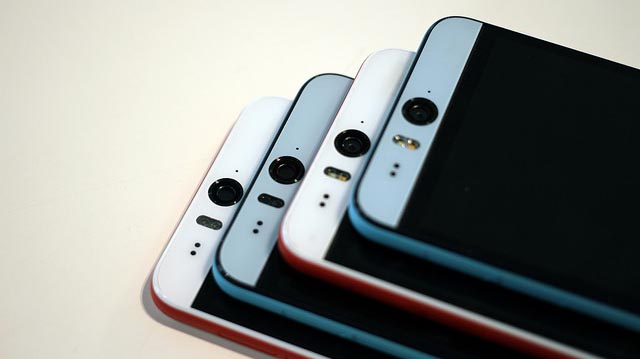 Source: Quartz
Access to smartphone technology has completely changed quality of life and health care in Africa.
From quicker communication – sharing updates, sharing movements and improvements as well as exposing acts of oppression to be no longer invisible to the world – to quicker access to information and knowledge online, smartphone technology has opened up a new door of opportunities for Africa, especially in health.
Technology that was once too expensive for health clinics is now accessible through apps and with high-res camera phones; information on health and wellness is easy to attain on the internet and access to advice and medicinal practices can be easily communicated through smartphones.
For the emerging regions of the world, having access to smartphones has been the one factor that has made innovation and advancement in health care possible.
Read full story at: Quartz