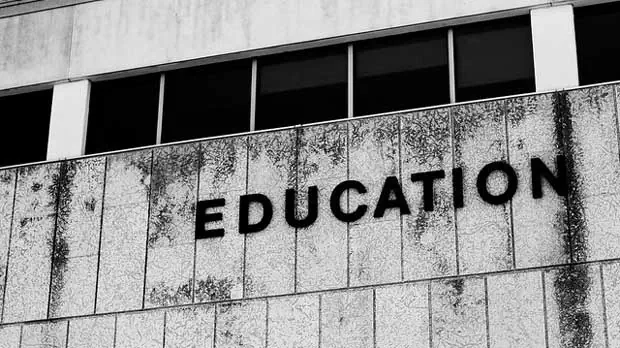 Source: US Department of Education
Secretary of Education Betsy DeVos approved Texas' education plan under the Every Student Succeeds Act.
DeVos announced that ESSA will give Texas and other states more freedom in how they deliver education to students in their region, depending on their specific needs.
Texas had been requested to change its education plan a few months back, when the state was criticized for using low standards for students with special education needs.
Initially Texas officials had set goals of 60 percent for student success, but revised it to 70 percent in the new plan.
Read Full Story: US Department of Education