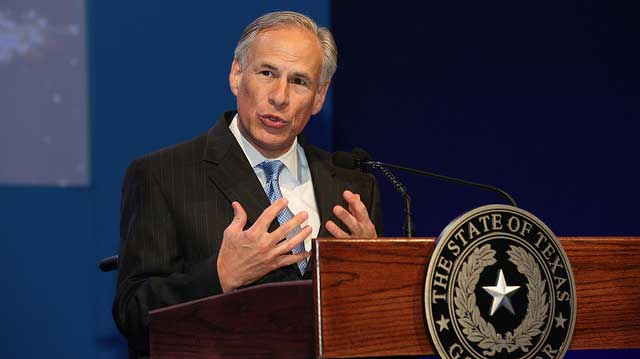 Source: Chron
In 2004, the Texas Education Agency policy punished school districts for providing special education services to almost 13% of students. As a result, the amount of Texas students receiving services decreased to 8.5%. However, if Texas had maintained services to 13% of students, approximately 250,000 students with disabilities would have received necessary assistance such as tutoring and counseling.
In order to combat Texas's shortcomings in providing adequate special education, Texas Governor Greg Abbott recently announced on Twitter that "Texas will fix flaws in special education beginning this week. We'll get this done this session."
Abbott has also suggested that he supports increased funding, training, and transparency within the state's special education system.
Read full story at: Chron