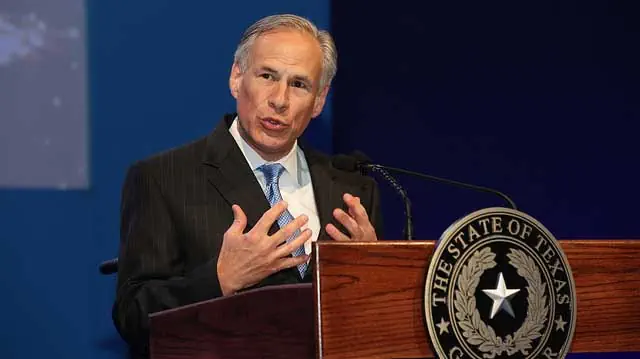 Source: Huffington Post
Texas Gov. Greg Abbott tweeted on December 1 that he would pull funding from campuses that "establish sanctuary status" he wrote.
"Texas will not tolerate sanctuary campuses or cities. I will cut funding for any state campus if it establishes sanctuary status" he tweeted.
Several campuses have established sanctuary status since the election of president-elect Trump, in an effort to offer relief and support for the millions of foreign students and minorities across the country fearing their status in the U.S. in the face of Trump's deportation threats.
Many who fear for their lives and worry about their status in the U.S. are looking to governmental bodies and institutions for some sense of relief or reassurance.
However officials are expressing that Abbott's threat is an empty one because if he were to "follow through with his threat to veto funding from universities" he would need approval from House and Senate – which is unlikely.
Read full story at: Huffington Post