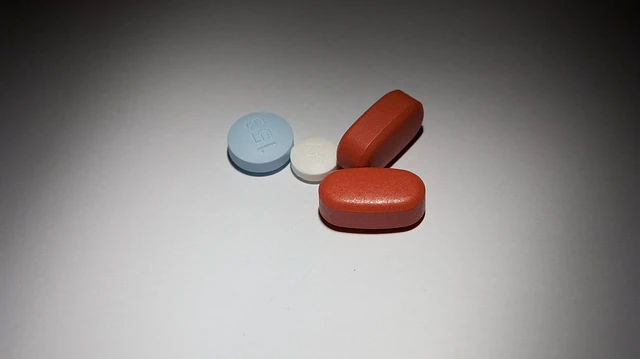 Source: CNN
Thailand recently was named the first country in the Asia-Pacific region to eliminate mother-to-child transmission of HIV and syphilis, as deemed by the World Health Organization who awarded Thailand's minister of health with a certification.
Between 2000 and 2014, the number of women infected with HIV every year dropped by nearly 14,000 as a result of Thailand's major efforts to eradicate transmission of the disease. The chances of a baby inheriting the disease in the womb, during labor, or through breastfeeding is up to 45% if the disease is not treated.
"This is a remarkable achievement for a country where thousands of people live with HIV," said Poonam Khetrapal Singh, WHO regional director for Southeast Asia, as reported by CNN.
Read full story: CNN