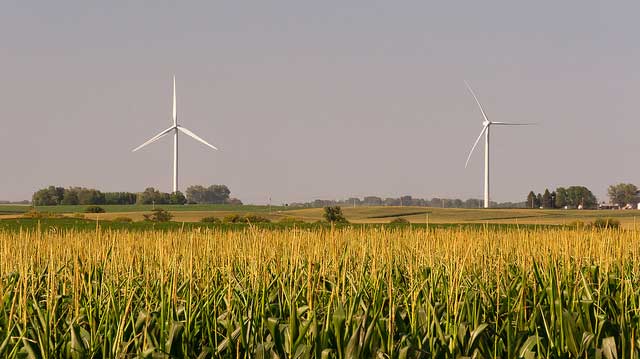 Source: Midwest Energy News
Understanding the positive regional, statewide and national benefits of investing in greener practices and energy efficiency is important if lawmakers want to strike a balance between environmental protection and economic development.
The recently signed executive order "Promoting Energy Independence and Economic Growth" framed certain practices as "pro jobs" and "pro-environment."
However, the economic benefits of investing in clean energy, green practices becomes more apparent when looking at how the midwestern region of America is impacted.  In the last decade, there was a 225 percent increase in electric energy efficiency investment in the midwest, and the region also demonstrated one of the largest investments in electric and natural gas energy efficiency.
A study evaluating the impact of investing in greener practices over a 25-year period in the Midwest found various economic benefits, including the creation of more than 105,000 midwestern jobs, an increase in midwest income by more than $8 billion, at least $23 billion in regional sales, and would add over $13 billion in regional economic value.
"If the goal is to be both pro-jobs and pro-environment, look no further than energy efficiency which is the low cost solution to job creation, energy savings and environmental benefits in our communities," says Stacey Paradis, for Midwest Energy News.
Read full story at: Midwest Energy News