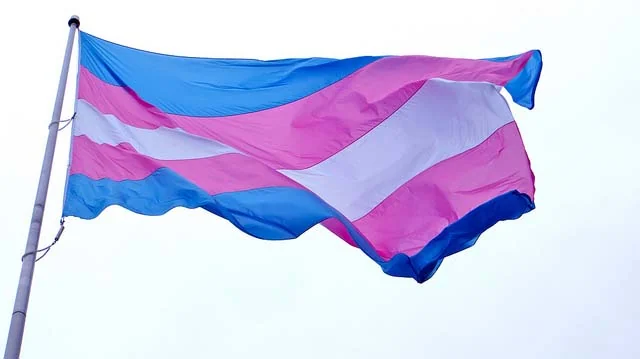 Source: NY Times
Navigating and maximizing on health care options and opportunities is particularly difficult for transgender persons, who experience gaps in care.
While there is limited health care coverage for transgender people, there are at least 1.4 million self-reported, transgender people living in the U.S.
In recent years there have been many changes in the medical field to help improve awareness, knowledge and etiquette for treating, and caring for, transgender patients. The ban on coverage for transgender surgery and hormones was lifted, for example, and better medical practice and policy has overall developed to help bridge the gap of available services for transgender individuals and to help fight the stigmas attached to being transgender.
Still, in many cases, transgender people may avoid seeking medical care or even going for doctor's visits, especially if they involve examination of the genitalia. This is attached to the fear or embarrassment of harassment and discrimination by medical practitioners and the public in general.
Read full story at: NY Times