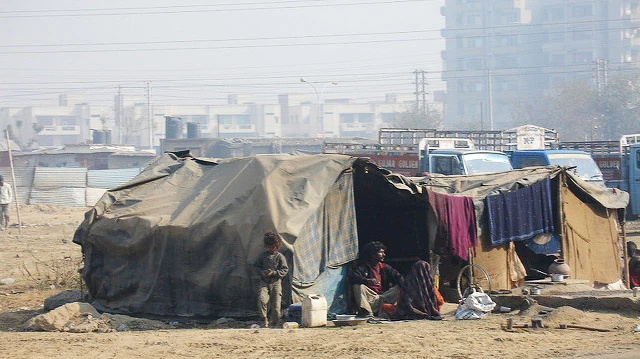 Source: Huffington Post
The World Bank has highlighted some of its most recent and ongoing projects to help alleviate the chronic global issue of poverty, vowing to drive significant changes by 2030.
Focal points for ending poverty around the world include creating gender equality, evaluating conflict and fragility of countries, creating jobs and opportunity, developing great governance, and helping countries adapt to climate change, as highlighted by Sri Mulyani Indrawati, COO of World Bank.
Indrawati pinpoints the three main objectives for ending poverty include current movement to detect the 'drivers of fragility' that make a country vulnerable to poverty through fragility assessments, confronting displacement and developing ways to battle the issues that arise such as delivering food where there are shortages, and finally partnering with other powerful organizations to drive change. This includes partnering with the UN and EU to reach nations that need the most help, and also partnering with non-governmental organizations to launch tailored small-scale programs that can address internal issues.
Read full story at: Huffington Post