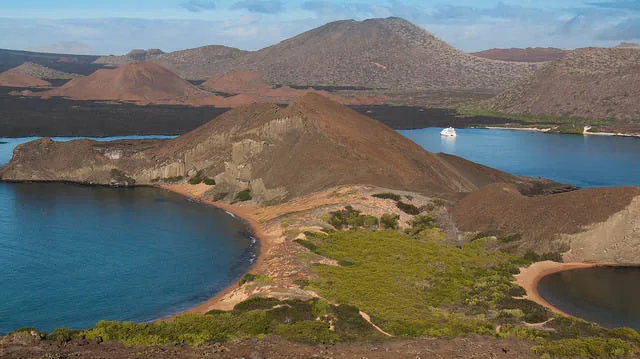 Source: National Geographic
The presidents of Costa Rica, Ecuador, and Colombia announced plans to expand marine reserves to protect more wildlife from danger and ultimately from extinction.
Total expansions of the marine reserves are up to 83,000 square miles of ocean that protect underwater "highways" used by migrating sea life. The decision will also protect the protection of Cocos, Malpelo and Galapagos, named UNESCO World Heritage Sites.
Colombia's President pledged to double the size of the Malpelo Flora and Fauna Sanctuary, now 10,000 square miles, which is one of the largest homes of sharks.
Costa Rica's President announced expansion of the Cocos Island National Park by at least 4,000 square miles, as reported by National Geographic. The location also hosts a variety of shark species, including white-tip and hammerhead sharks.
"Ecuador's marine territory now is more than five times larger than its continental territory," said Ecuador President Rafael Correa, National Geographic reported.
The three countries pledged to help meet the United Nation's goals of protecting 10 percent of the world's oceans by 2020.
Read full story at: National Geographic