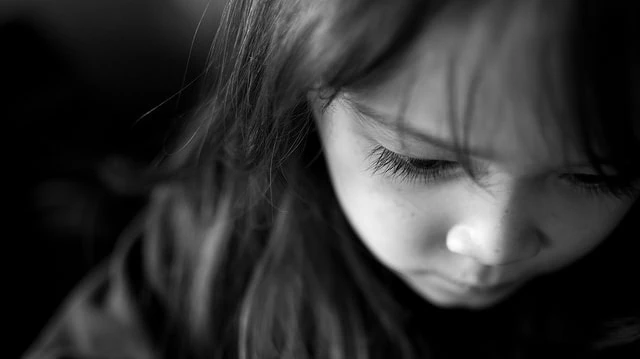 Source: CBS NEWS
A new survey conducted by the C.S. Mott Children's Hospital indicates a shift in health concerns for children over the years, and indicates with vast differences for black youth, Hispanic youth, and white youth.
The survey indicates that for black parents, the top three health concerns for their children were bullying, racial inequality and school violence. Racial inequality, as noted by experts, had never previously ranked so high in health concerns, and this year ranked only on concerns for black families.
Hispanic parents indicated that their greatest concerns for children's health are bullying, obesity and drug abuse; white parents indicated top concerns as obesity, bullying, and drug abuse.
The polls accurately reflect the issues that are most addressed in society today. Top lists for 2016 also indicate greater openness to discussing mental health issues. Overall, the survey is a window into society's greatest concerns, and an opportunity for changemakers to address specific issues and points of priority across races.
Read full story at: CBS NEWS