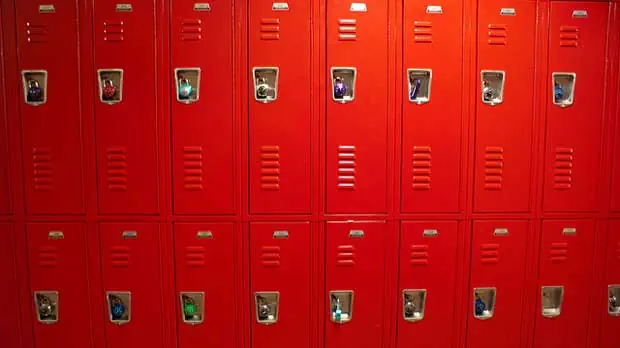 Source: US News
The best high schools across the United States were ranked in a new report released this week by the US News & World Report.
The report evaluated more than 20,000 public schools across the country on the basis of graduation rates, enrollment and test scores, among other key factors.
At least six schools from the state of Arizona occupied the top six placements as best high schools, including BASIS Scottsdale. Meanwhile, Massachusetts, California and Maryland ranked as the top three states with the highest ranking high schools.
The report also analyzed the best STEM high schools, and identified High Technology High School in New Jersey and BASIS Scottsdale as the top two.
The data was collected by RTI International in collaboration with US News.
Read Full Story: US News