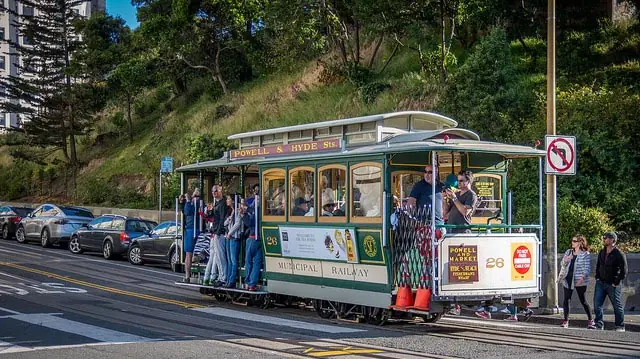 Source: Huffington Post
The Huffington post compiled this list with some of the top museums to visit in San Francisco. Make sure to visit these unique locations that make up San Francisco's vibrant and diverse culture!
1.- Exploratorium: The interactive science museum, with tons of fun, hands-on learning through science and art.
2.- Asian Art Museum: A mix of traditional, contemporary works from local artists mixed with antiquated art works, up to 6,000 years old.
3.- de Young Museum: Always fresh with new exhibits and timeless with its permanent collections.
4.- SFMOMA: The must-see renovated museum is at the top of everyone's list in San Francisco, after $300 million in renovations, and tons of new collections.
5.- California Academy of Sciences: The immersive, self-sustaining science museum has an amazing collection of California's plants and tons of beautiful gardens.
6.- The Legion of Honor: Full of large galleries and incredibly spacious with beautiful views for family visits.
7.- Aquarium of the Bay: With over 20,000 sea creatures, the aquarium is home to tons of local marine species that make the experience tailored to San Francisco.
8.- Cable Car Museum: The free museum is a historical experience of San Francisco's famous cable cars and technology.
Check full list at: Huffington Post