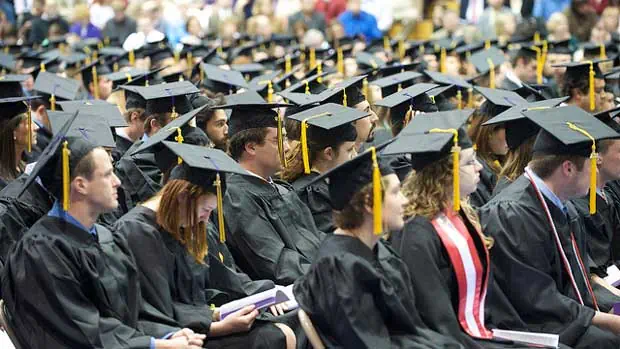 Source: NPR
NPR reports that the U.S. Department of Education is seeking to protect loan debt collectors from "tough" state policies that have in recent years sought to protect students against increasing debt.
Though the report has not been officially released, NPR says that the document is aligned with the administration's efforts to stand by debt collectors instead of the millions of students who are in debt because of rising tuition.
Several states have in the last years implemented regulations to limit the extent to which student loan debt collectors harass students for payment. This includes fees, deadlines and heavy transparency on the collectors' behalf.
In a letter to DeVos, 26 state attorneys general wrote that there is no justification for shutting down state's abilities to place regulations on debt collectors in order to protect their students from "abuses."
Read Full Story: NPR