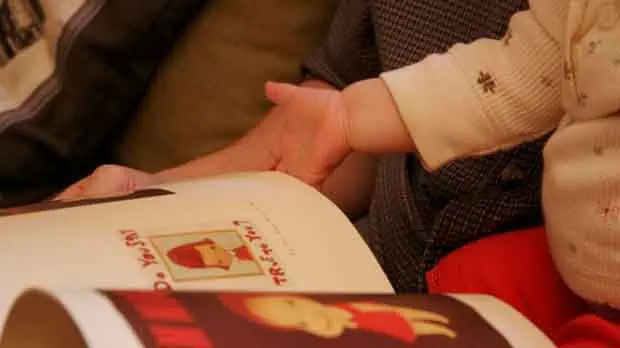 Source: CNN
According to a new report, the U.S. has only achieved a 66 percent enrollment among pre-K eligible children, while meanwhile in most developed nations the enrollment rates are closer to 90 percent.
Investing in early education has been proven to be one of the strongest investments in education that the U.S. can make, and currently the country's efforts are falling behind those of other countries, like China, that has pledged to enroll every toddler in pre-K by 2020.
Enrollment in pre-K programs has increased by only very little since the recession, according to data from the National Institute for Early Education Research, despite widespread support for investing in early childhood education programs.
Read Full Story: CNN