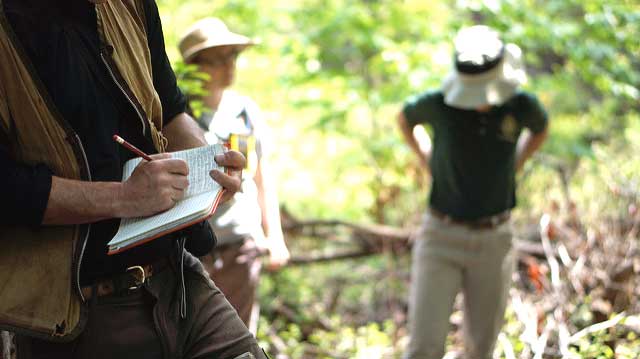 Source: UCSB
A team of UC Santa Barbara ecologists along with colleagues from Duke University and the University of Washington conducted new research that explores different perspectives on conservation combined with a number of case studies, pushing forward the idea of applying a systems approach to infectious disease ecology.
Researchers sought perspectives on disease and conservation from professionals in different fields to develop a balanced understanding of the impacts of economics, climate change and biodiversity.
Their work was published in a special issue of the journal Philosophical Transactions of the Royal Society B., called "Conservation, Biodiversity, and Infectious Disease".
Assistant professor in UCSB's Department of Ecology, Evolution and Marine Biology, Hillary Young, states that this research volume is unique because it incorporates multiple field studies of different conservation efforts.
This is because "we wanted to present cases for viable and useful public health interventions."
Read full story at: UCSB