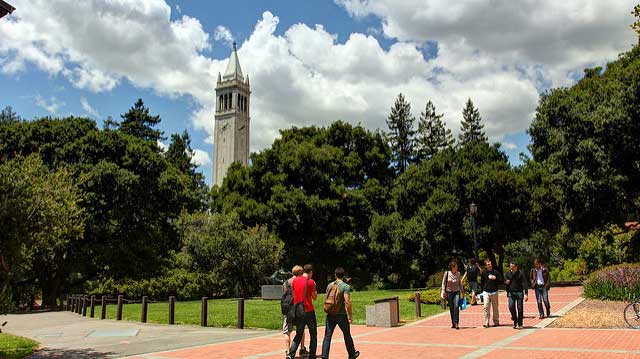 Source: SFGate
For the first time, UC regents will be limiting the number of out-of-state students accepted into UC schools.
A recent spike in the number of high-paying nonresidents attending UC schools have caused lawmakers to pressure the system to place a cap on its acceptance of non-California residents.
Only 20 percent of nonresident undergraduates would be accepted for enrollment at UC schools to ensure that at least 80 percent of students at those campuses are residents of California.
UC Berkeley, UC San Diego and UCLA will have slightly higher caps, at 24.4, 22.9, and 22.8 percent, respectively.
Out-of-state tuition is a huge source of revenue for UC campuses — approximately contributing $550M to UC system in the last year — and therefore, the system has been reluctant to limit enrollment on nonresidents.
Read full story at: SFGate