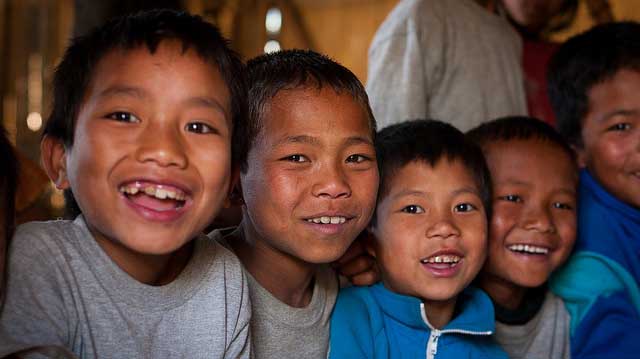 Source: Forbes
According to UNICEF, approximately 1.5 million children die every year because they were not vaccinated. However, if all children received vaccines, 25 million lives would be saved by 2020.
Displacement, poverty, and lack of awareness among families prevent children from getting vaccinated, so UNICEF is working towards increasing vaccination coverage in around the world, especially in areas where health services are minimal.
So far, UNICEF has provided vaccination in several third-world countries, including Haiti, Nigeria, Iraq, Syria, and India.
Read full story at: Forbes