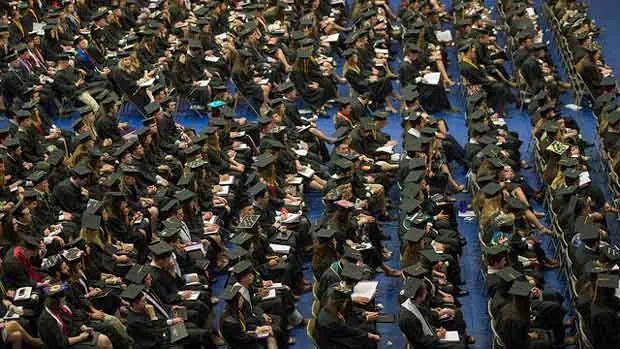 Source: Inside Higher Ed
As policies and legislation in the U.S. continue to actively work against welcoming foreign students and foreign relations in education, university leaders are doing quite the opposite.
Universities such as Georgetown University, Columbia University and Texas Tech have worked to develop and open campuses abroad, in partnership with international educational institutions, and the benefits of such global partnerships for education cannot be denied.
Georgetown for example became one of the first higher education institutions in the U.S. to establish its roots abroad, opening Education City at an existing campus in Qatar. Thirteen years later this campus is thriving, offering students an equally rigorous education abroad.
Meanwhile, Texas Tech is embracing the model as well and opening its own campus in Costa Rica this year.
As higher education institutions continue to recognize and pursue the benefits of international relations, new generations of students can continue to develop an understanding of different cultures and can tackle the world's biggest problems, such as climate change and health issues, which often exist beyond borders.
Read Full Story: Inside Higher Ed