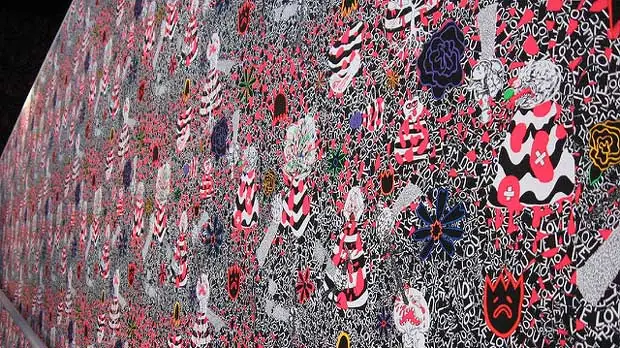 Source: Art News
The University of Pennsylvania announced a $4.5 million donation which will benefit their museum.
The funds will support new curator positions at the Institute of Contemporary Art, Philadelphia (ICA).
Daniel and Brett Sundheim, art collectors from Pennsylvania, donated a total of $3 million to the museum.
Andrea B. Laporte gave $1.5 million to assist curator processes.
"We're incredibly grateful to University of Pennsylvania alumni Daniel and Brett Sundheim and to Andie Laporte for their visionary gifts, which enable ICA to remain at the forefront of contemporary art by securing long-term support for our curators and their ongoing work," said the museum's director Amy Sadao.
Read Full Story: Art News