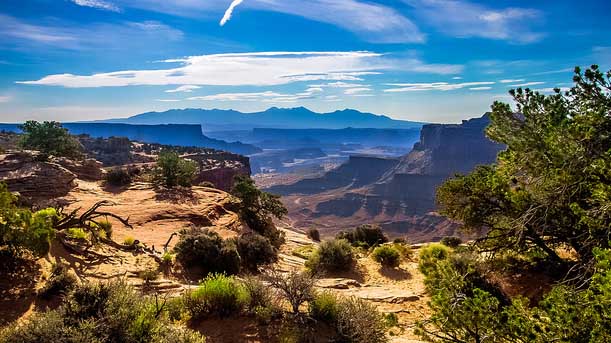 Source: The Salt Lake Tribune
Environmental activists are urging Utah Governor, Gary Herbert, to veto a recent bill that will create setbacks for the state by preventing it from creating regulations on wood smoke for cooking.
Environmental leaders have argued that the bill will enable emissions from cooking completely, including emissions from businesses, and could potentially lead to an environmental hazard by imposing on air quality.
Groups like Breathe Utah and HEAL Utah have spoken out against the bill as a danger to Utah's environment.
Read full story at: The Salt Lake Tribune