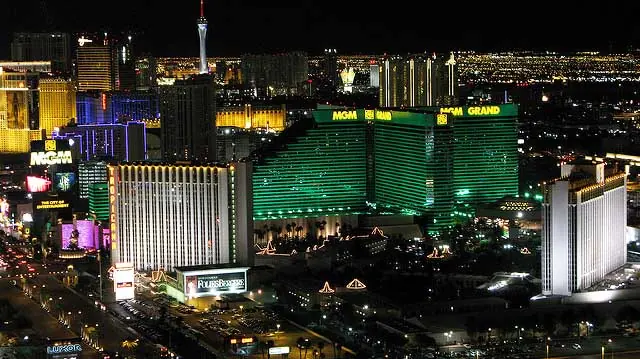 Source: The Huffington Post
The city of Las Vegas has been working on transitioning completely to renewable energy for over a decade, and has finally become one of the few cities in the world to draw all of its energy from green sources, and the largest in America.
Las Vegas is using sources such as energy plants and solar panels, along side Boulder Solar 1, an array of solar energy that will provide "100 percent of the city's municipal power," reported Huffington Post.
The installations have saved the city approximately $5M since the project started in 2008.
Read full story at: The Huffington Post