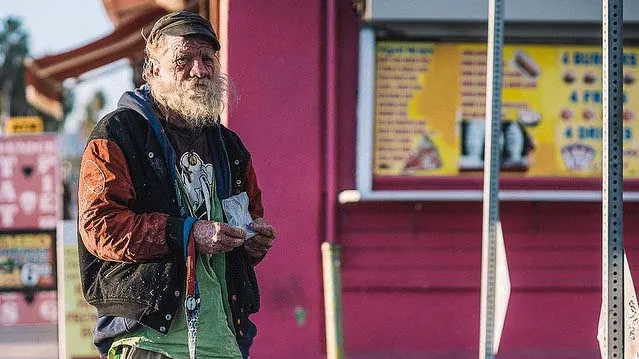 Source: LA Times
There are over 43,000 individuals without homes, roaming the streets of Los Angeles. For many of them, it has been years since they've had roofs over their heads.
Several leaders that are actively seeking justice and living spaces for the homeless population of LA are also fighting for more funds. In particular, leaders are actively pursuing support for measure HHH that would give $1.2 billion to fight housing shortages.
In many cases, when leaders and activists can convince a homeless individual to accept housing support, there aren't enough beds to provide.
The Mayor of Los Angeles, Eric Garcetti, has also been fighting for the measure.
He argues that providing housing can be more helpful, in the long run, for the safety of homeless individuals and will also cost less than hospitalizations and pubic safety costs associated with homelessness every year.
Read full story at: LA Times