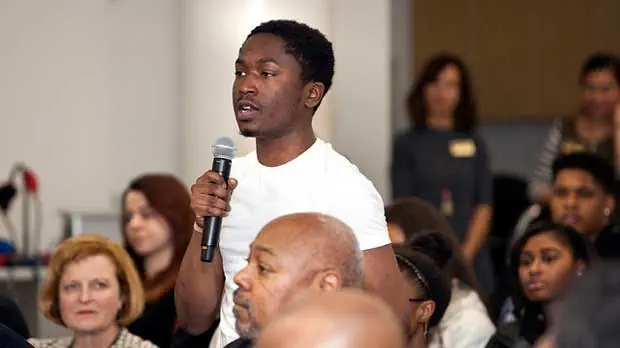 Source: The 74
The Walton Foundation has announced its pledge of $100 million in support of innovative programs and approached in education to increase diversity of students, including efforts to help low-income students and students with disabilities.
Leaders of the foundation announced during the National Charter Schools Conference that the organization would be supporting efforts to increase racial diversity among education staff.
"While we will continue to support proven models, we believe the time is ripe for new visions of schooling, for schools both pedagogically and culturally diverse, and for schools that offer more thoughtful supports for students with special needs," said board member James Walton.
The foundations report on its pledge outlined several of its goals, including helping more teachers of color to succeed as education leaders by removing barriers in their careers early on. Additionally, the foundation hopes to remove barriers that exist for students of low-income families, and the underserved population of students living with disabilities.
Read Full Story: The 74