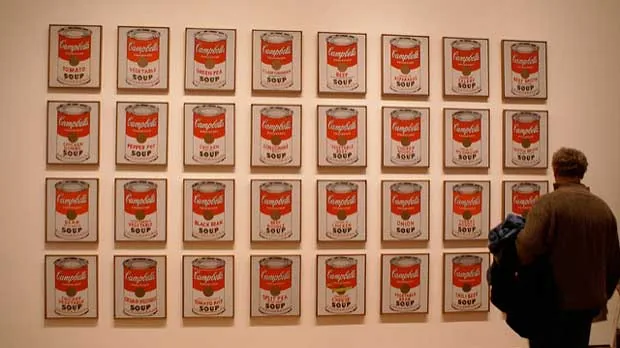 Source: Art News
The Andy Warhol Foundation has announced this year's recipients of the foundation's $3.6 million in grants.
Forty-two nonprofit organizations ranging from publications, exhibitions and various arts programs will receive individual grants from the lot of $3.6 million. Recipients that were selected this year have a major focus on social and political issues and seven grants for retrospectives are for exhibits focused on female artists.
The foundation's president noted that recipients have small budgets, but their work is impactful for maintaining a diverse arts community.
Among those recipients are Artpace in San Antonio, the Kentucky Museum of Art and Craft, Los Angeles Contemporary Exhibitions, and the SPACE Gallery in Portland.
Read Full Story: Art News