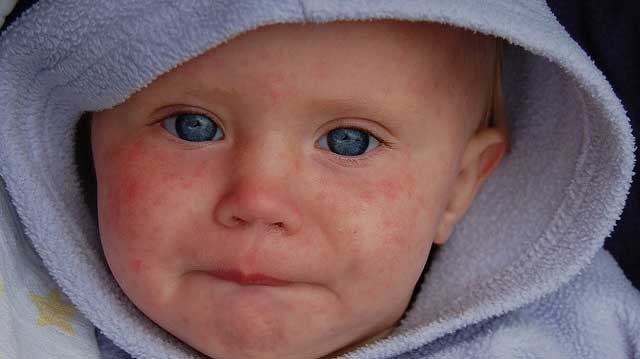 Source: BBC
The WHO has reported a measles outbreak in Europe – "a viral infection that's serious for small children but is easily preventable by a vaccine."
The largest number of cases was found in Romania, with more than 3,400 cases reported, 17 deaths included, and in Italy, with more than 200 cases since the beginning of last year. The UK has reported well over 500 cases.
The World Health Organization has issued a warning about the contagious infection, warning vulnerable countries that have struggled to achieve immunization through vaccination.
"I urge all endemic countries to take urgent measures to stop transmission of measles within their borders, and all countries that have already achieved this to keep up their guard and sustain high immunisation coverage," said WHO regional director for Europe, Dr. Zsuzsanna Jakab.
Read full story at: BBC