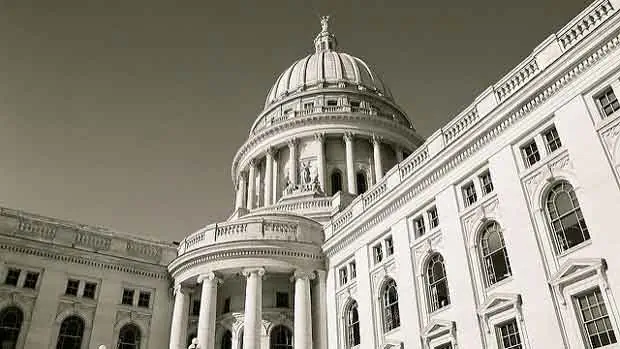 Source: Philanthropy
Wisconsin's Fox Valley Community Foundation received a $100 million estate gift from deceased and former philanthropists David and Rita Nelson.
The funds will be used to award local nonprofit organizations with grants for future endeavours. The donation helped to establish a fund within the foundation that will award up to $4.5 million in grants per year, including for the High Cliff State Park, the Divine Saviour Holy Angels High School, the Kaukauna High School, among other institutions.
This has been identified as the largest single gift the foundation has ever received since its establishment more than three decades ago.
Read Full Story: Philanthropy