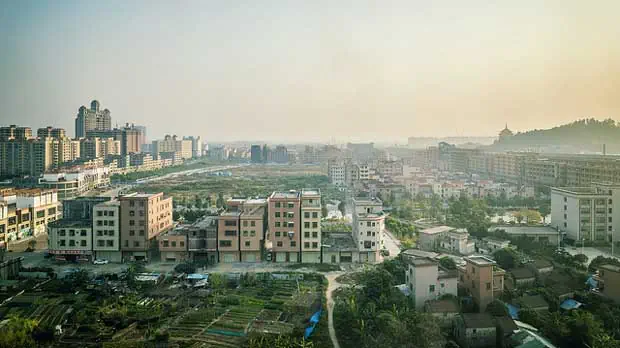 Source: Yale News
A new study at Yale University found that air pollution is negatively impacting mothers during early pregnancy, leading to "abnormal fetal growth."
The study from Yale School of Public Health analyzed data of over 8,000 women in China during a two-year period.
Mothers who were exposed to high levels of pollutants from car fumes and power plants were found to be at higher risk of experiencing abnormal fetal growth.
Researchers said there were no other studies of this magnitude focused on the correlation between air pollution in a heavily affected area, and growth abnormalities in fetuses.
Read Full Story: Yale News