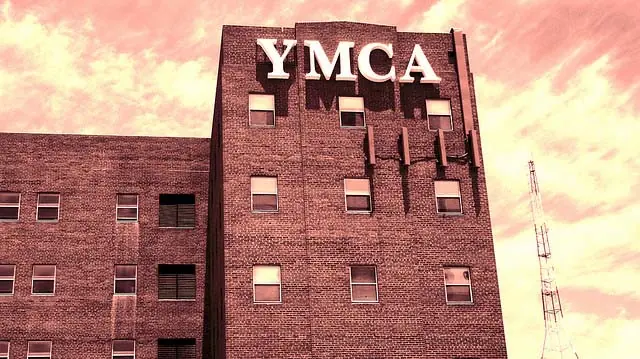 Source: The New York Times
This past Sunday night, on CBS's "60 minutes," the YMCA released "two commercials as part of a rebranding effort that aims to both change the way the public perceives the organization and to raise money," reports the New York Times.
According to the article, the national organization is concerned that the public knows the YMCA exclusively as a "gym and swim place," but not as a charity, which is "the missing ingredient," said Y-USA president, Kevin Washington.
The two commercials,"Places" and "Idle Hands," are slated to air on major networks, sports stations and lifestyle channels. Both pieces emphasize the Y's work in low-income communities, particularly its youth programs.
Read full story at: The New York Times