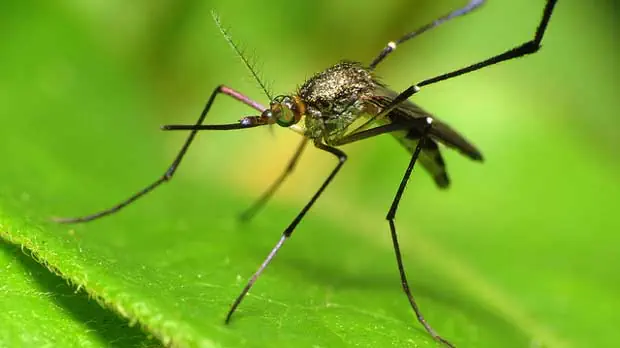 Source: NY Post
Health official in Alabama have reported at least two cases of Zika virus and West Nile virus.
Though they were found only in individuals who had traveled to other countries where the viruses can be found, like in Brazil, officials still urged people to take precautionary steps to avoid the virus.
The virus has been known to affect pregnant women the most because it can affect their unborn children, causing them to be born with certain health problems and deformities.
Some of those symptoms to watch out for include muscle and joint pain, rashes and fever.
At least one case of Zika virus was reported in Shelby County in Alabama.
Read Full Story: NY Post