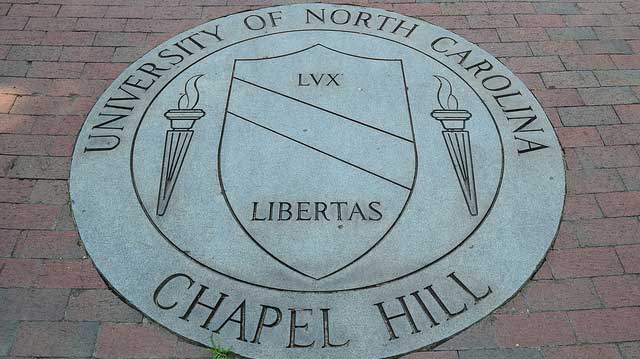 Source: NPQ
One of the important and primary functions of the Center for Civil Rights at the University of North Carolina is under threat, as conservative groups look to prohibit the center from filing lawsuits on behalf of poor families and individuals who otherwise would not have the resources to do so.
Among other goals, the center focuses on expanding access to education, access to housing and building communities, and achieving economic justice for all.
Those who support the proposal to ban the center from helping poor families file lawsuits maintain that the function is not inline with the center's mission for education.
"Free enterprise, civil rights, protection of children's rights—whatever the cause it doesn't matter. Are you going to stay on mission as an educational institution or not?", said Board member Steve Long.
Mark Dorosin, managing attorney at the center said, "The folks pushing [the proposal] are opposed to the nature of the advocacy that the center does and the issues that people we represent are fighting for."
Read full story at: NPQ