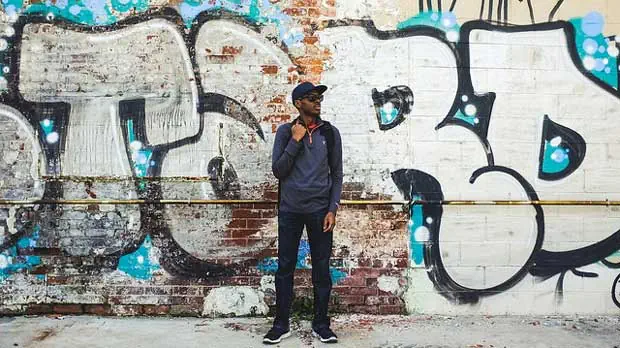 Source: NPR
A new exhibit entitled "Beyond the Streets" is embracing and showcasing the work of graffiti artists across the country.
More than 100 artists are involved, including early artists who were experimenting with the art form before it started gaining recognition as a legitimate form of art.
Particularly because graffiti art has never been fully embraced in museums, "only bits and pieces of it," says curator of the exhibit, Roger Gastman.
The exhibit will highlight masterworks by street and graffiti artists across 40,000 square feet of both indoor and outdoor exhibit space.
Read Full Story: NPR