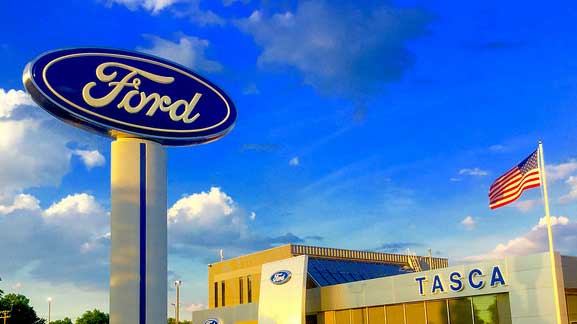 Source: KQED
US automakers might not have to adhere to the high efficiency standards set by the Obama administration.
The EPA announced that it will review the current efficiency standards in place, after a request was submitted by the Alliance of Automobile Manufacturers.
The White House announced the Trump wants to create "technologically" and "economically feasible" standards that allow the auto industry to continue to grow and create jobs for Americans.
The current standards in place require automakers to achieve an average of 54.5 miles per gallon by 2025, which some have called a "rare example of industry agreeing to tough environmental regulations."
Reviewing the standards, however, will likely be a years-long process, says Roland Hwang, Director of the Natural Resources Defense Council.
Read full story at: KQED