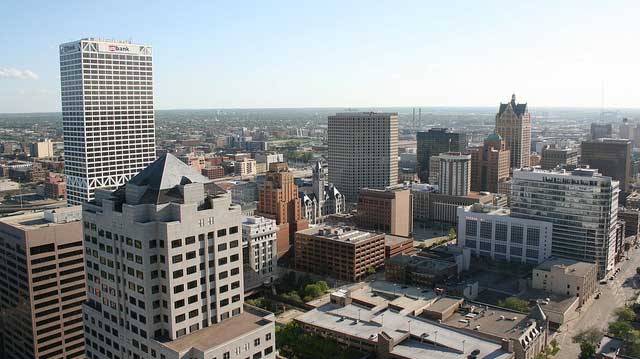 Source: WPR
America's Black Holocaust Museum, founded thirty years ago by lynching survivor James Cameron, examines the hardships faced by African Americans since the slave era.
The museum closed after Cameron passed away in 2006, but is now going to reopen at a new site in Milwaukee.
This is going to be the first space dedicated to a museum in almost a decade.
The museum is still in the process of raising funds so it can open next year. It is going to be located on the ground floor of a building that will also provide apartments.
Read full story at: WPR