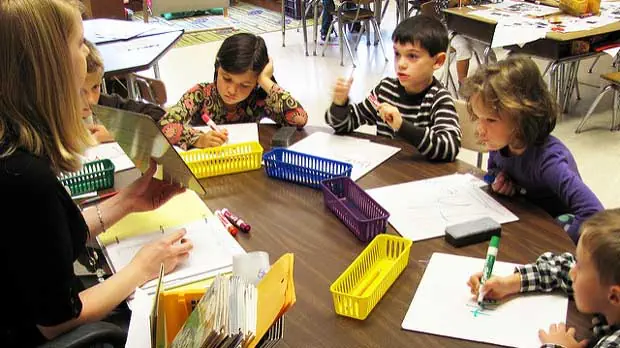 Source: Texas Tribune
Earlier this week the Texas Education Agency finally put out a call to local organizations in the education sector to help with reshaping special education in the state.
The selected applicants will receive grants from a $20 million lot of funds that will dedicated to creating a plan to help ensure special education needs are met across the state, in all schools.
A few months ago a federal investigation found that the state was not providing students with special education needs the right resources to succeed in school and was "incentivizing" schools to limit their special education resources in general. Compared to other schools across the country, those in Texas were denying essential resources to a large percentage of students that qualified.
Educational institutions had been neglecting legal requirements to help their most vulnerable students.
Read Full Story: Texas Tribune